Agent Products 1: JTEC MakCell Automatic Cell Culture System, achieving automatic scheduling of cell culture and medium replacement process!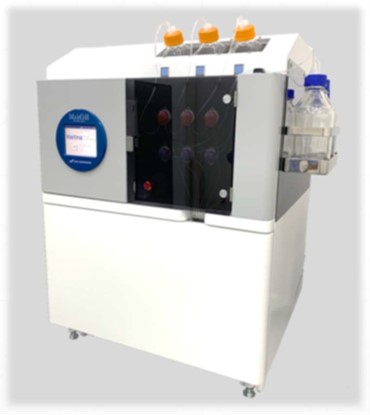 Features:
CO2 incubator with scheduling medium replacement
ISO Class 5 HEPA included
Uncap function when replacing medium
---
Agent Products 2: JTEC 3D cell culture technology "CELLFLOAT"
"CELLFLOAT" is JTEC's original and novel 3D cell culture system.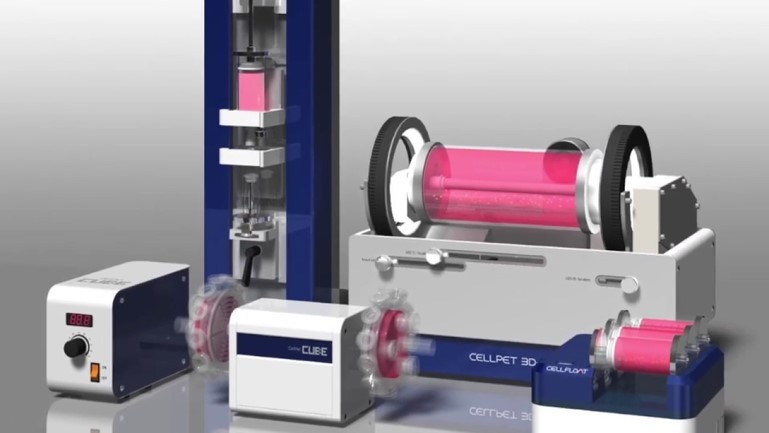 Features:
This bioreactor generates shear stress by horizontal rotation, compensating the effect of gravity. The system realizes homogeneous cell growth without sinking, and enable cells to form aggregates that become 3D spheroids.
---
Latest Case 1: Desktop Automatic Liquid Handling System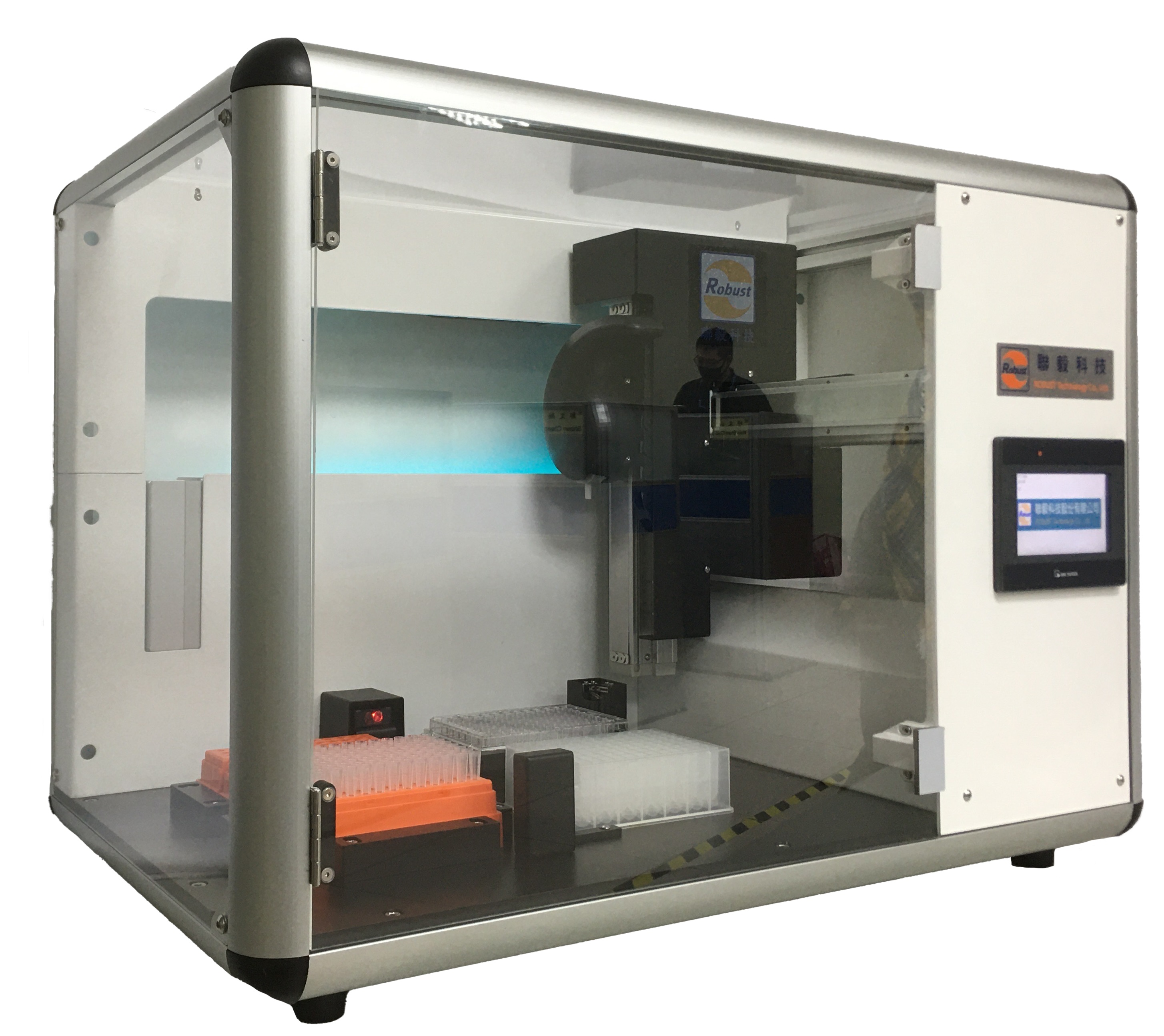 Features:
Desktop Size for BSC Use
Programable Software Design
Modularized On Demand Design
---
Latest Case 2: Cell Process Automatic WorkStation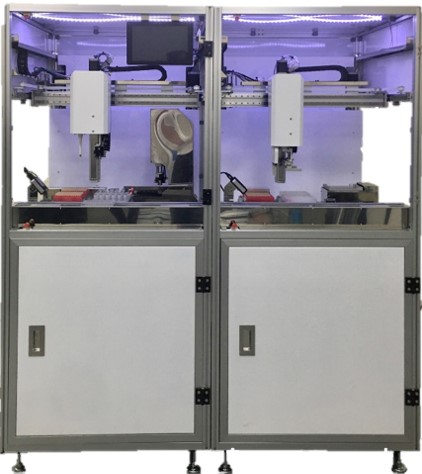 Cell Process Automatic WorkStation
Features:
High Throughput by Connecting Work Stations
Programable Software Design
Workflow Process
Modularized On Demand Design
---
Case 1: Laboratory process automation solution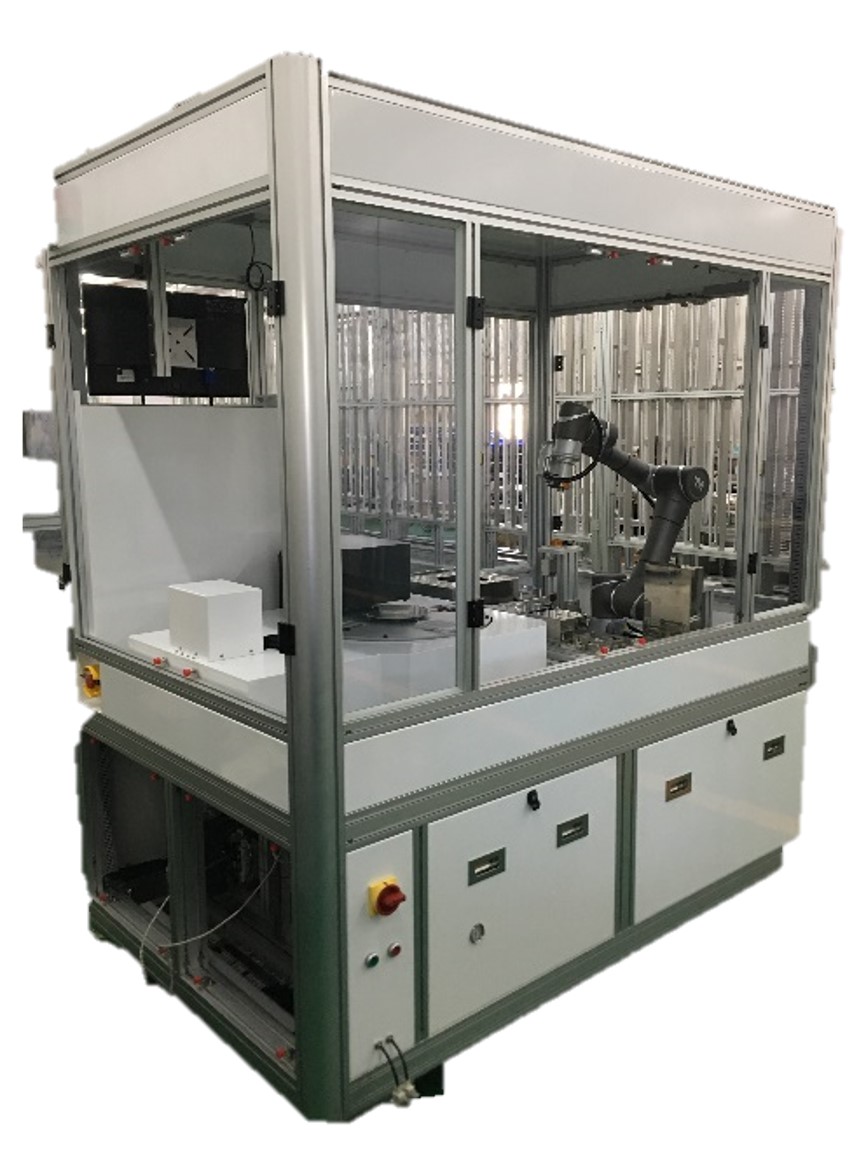 Most laboratory processes like cell isolation, incubation, and pipetting, etc. are taking a lot of manual work for researchers. One process may take at least half day to be done. Robust laboratory process automation solution not only saves researchers' precious time but also reduce human error and contaminations.
Features:
Programable Software Design
Workflow Process
Modularized On Demand Design
Predefined Process with One-Key Operation
Reduce Human Error and Contamination
Upgraded Version: Laboratory process automation solution
---
Case 2: Cell Automatic Inspection System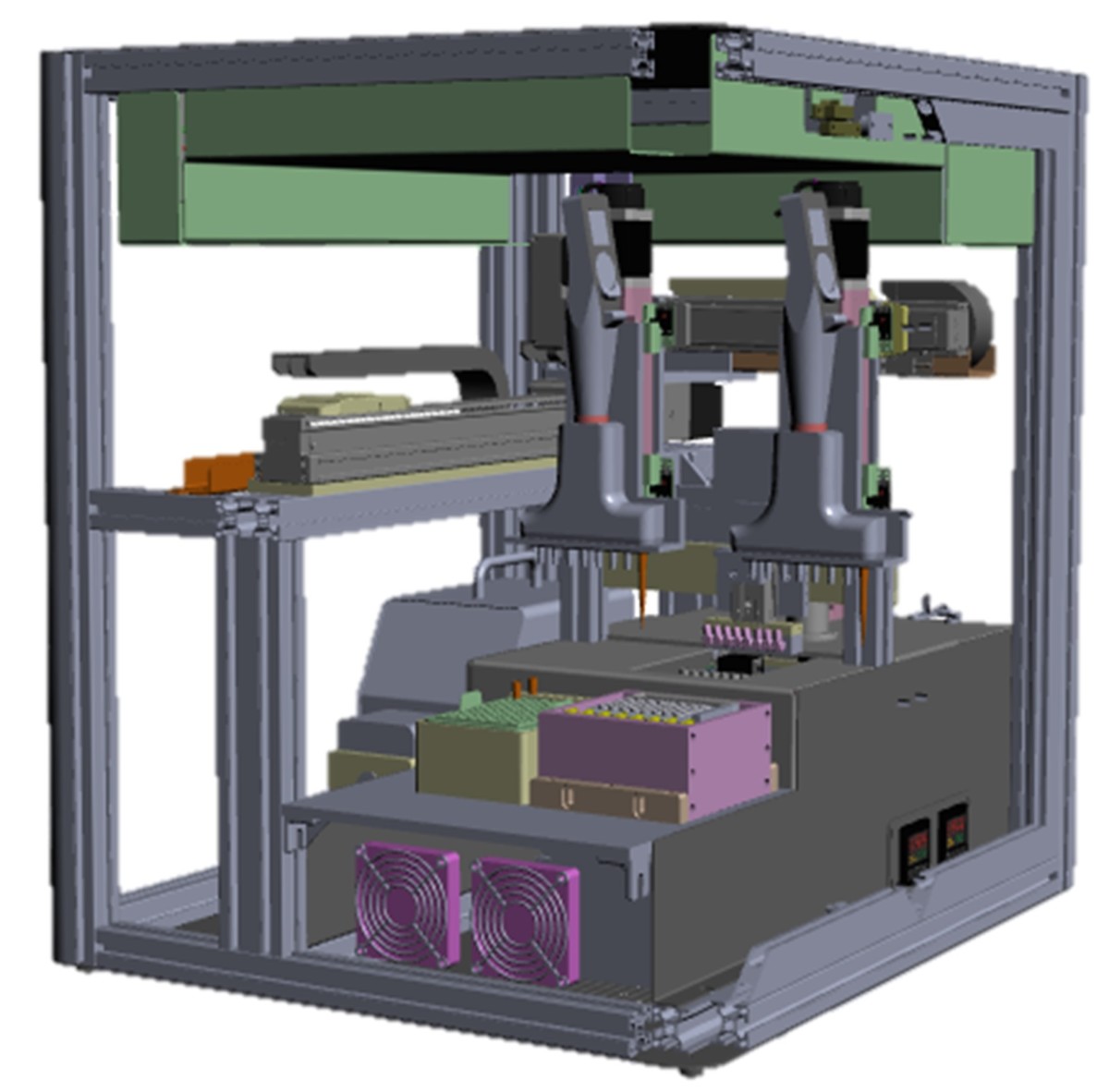 Features:
Numerous samples could be inspected simultaneously (8 samples)
Precise control of volume (samples & reagent dosages)
Highly sensitive detection (PMT)
Software based automatic management (Process control, calibration, quality control, and events recording)
Operates 24/7 and easy to maintain
–Michelle Sie