Ways of application

Description

Time to get an interview notice

ROBUST on-line resume
(recommended)
Visit ROBUST's recruitment information web page and register your resume on-line. Keep your password to facilitate the updating of your information at any time.
3-5 days
104 Job Bank
Visit 104 Job Bank's website and search for ROBUST Technology's job vacancies and submit your resume
3-5 days
Please fill out the Resume Form attached to your Interview Notice and send it via email a day before the interview or bring it with you on the interview date in order to save interview time.
t is recommended that you prepare your academic transcripts at college/graduate institutes, theses, project documents, and relevant certificates and documentary evidences upon receipt of the interview notice and bring them with you to the interview for the reference of your interviewer.
If you can not show up on the appointed interview date, please notify FEBT's HR department via email or by telephone.
If you intend to come by car, please arrive at FEBT early in order to find a parking stall in the vicinity. Please do not park you car at a place marked by red/yellow line to avoid your car being towed away.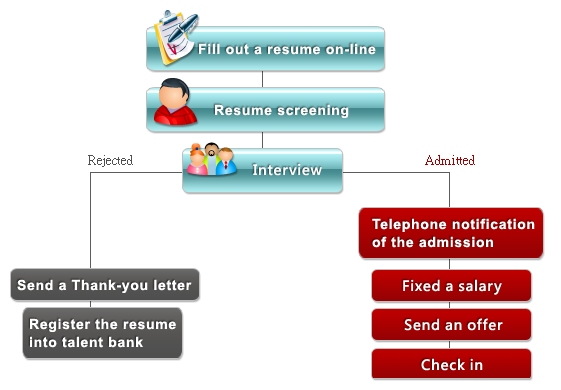 Adderss:No.226, Sec.3, Huanbei Rd., Jhubei City, Hsinchu County 30265, Taiwan (R.O.C)
TEL: +886-3-6576000 FAX: +886-3-5552022
Office hours: AM8:30~PM17:30